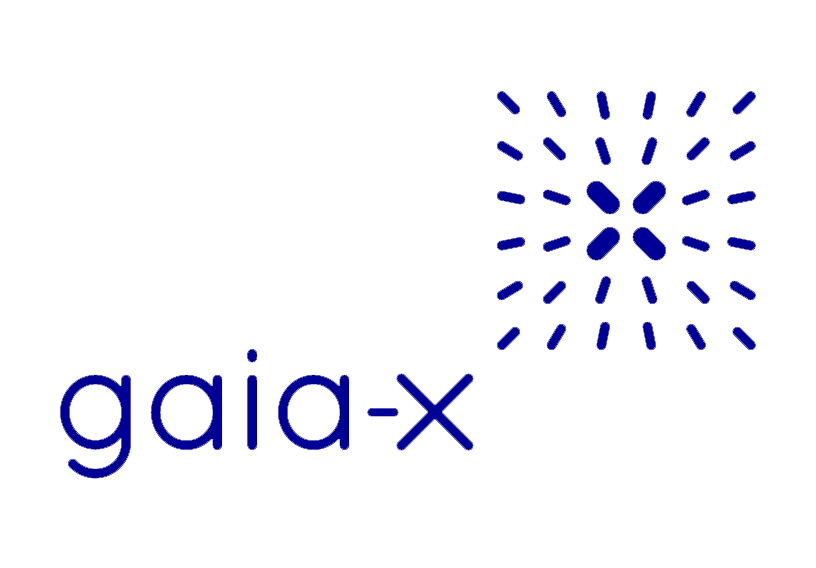 Candidate for election to the board of GAIA-X
Francisco Mingorance
Secretary General – CISPE – Cloud Infrastructure Service Providers in Europe, founding member of GAIA-X
As a founding member of GAIA-X, CISPE and its member companies stand up for the following values and will promote them in GAIA-X for the benefit of both customers and cloud vendors:
1. End vendor lock-in to guarantee free choice for customers
We 

promote data portability

 and 

oppose customer lock-in

. CISPE is working to ensure that unfair software licensing practices of some global legacy software providers are prohibited in the cloud market under the Digital Markets Act. 


Through our 

FairSoftware.Cloud

 campaign, created with the user association Cigref, we 

tackle the unfair licensing practices of some global legacy software providers that are hindering choice and fair access to the cloud

 for European business customers.
2. Enshrine data sovereignty opportunities for all
CISPE strives to make it possible for you to store and process your personal data and that of your customers exclusively within the EEA.

As part of the first Data Protection Code of Conduct

of Infrastructure-as-a-Service

greenlighted

 

by EU Regulators (EDPB) we created the option to store and process data exclusively within the EEA and the guarantee that customer data will not be monetised or used for any other purpose without consent.
3. Deliver climate neutral digital growth

CISPE collaborated with other representative organisations to launch the Climate Neutral Data Centre Pact in January 2021 with the support of European Commission Executive Vice-President Frans Timmermans. It has engaged the whole industry in reaching climate neutrality by 2030
Many of the CISPE members have also been involved in the 19 billion EUR Public-Private investment plan proposed to Commissioner Breton to shape the Europe of Cloud, Edge and Data.
CISPE  is the association of cloud infrastructure service providers in Europe, with 34 members with global headquarters in 14 EU Member States. CISPE is a founding member of GAIA-X and it has led the way in promoting European values and standards for the cloud industry.
As Secretary General, Francisco has been in the driving seat for initiatives supporting Europe's vibrant cloud economy. Voting for his membership of the GAIA-X board will deliver a strong and unambiguous commitment to the principles of data portability, sovereignty, sustainability, and protection key to the GAIA-X vision.