Trusted: CISPE and data protection
Any company that provides Infrastructure as a Service (IAAS) in line with our Code of Conduct is eligible to apply for an official CISPE trust mark.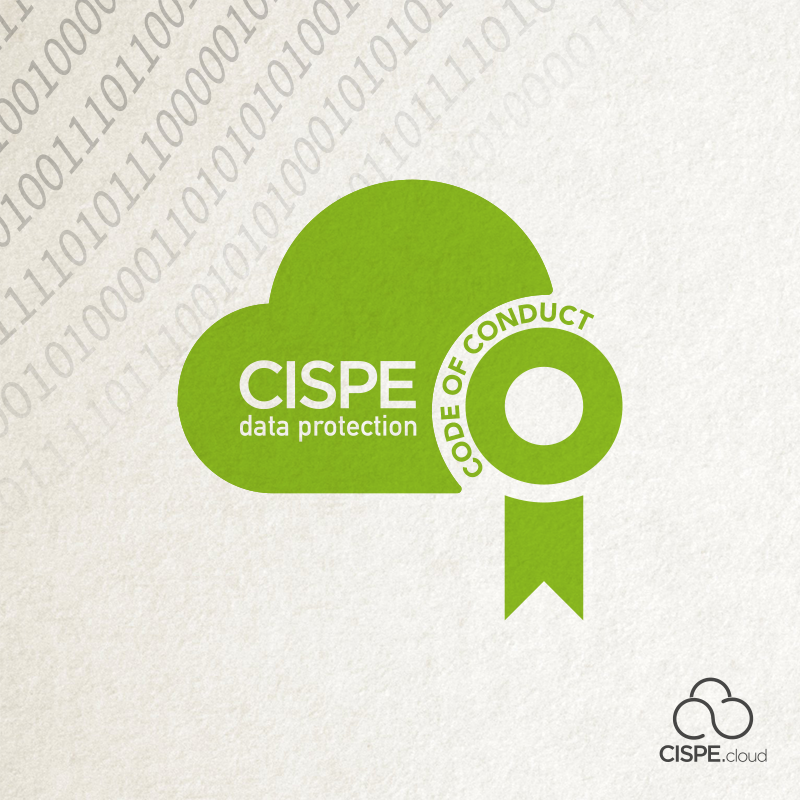 Declared
The 'Declared' mark is awarded to services and providers that have fulfilled the self-assessment process for our Code of Conduct.
Certified
The 'Certified' mark is given to services and providers that can evidence third party certification of compliance with the CISPE Code of Conduct.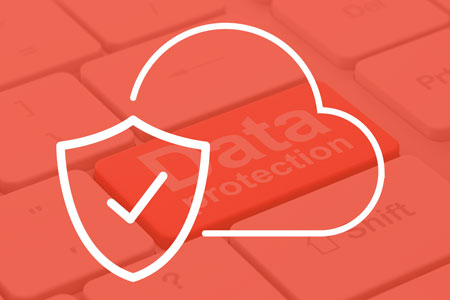 Using CISPE data protection trust marks is subject to :
Declaring your service to CISPE and receiving a declaration number
Paying the fees required
Accepting the licensing contract that covers CISPE trust marks