CISPE and the establishment of GAIA-X
The establishment of GAIA-X
CISPE is a founding member and current board member of GAIA-X. Our member companies stand up for and promote values fundamental to the GAIA-X vision and which benefit customers and cloud vendors alike. CISPE promotes data portability and opposes customer lock-in. We strive to give customers the choice to store and process personal data and that of their customers exclusively within the EEA. We are committed to climate neutral data centres by 2030.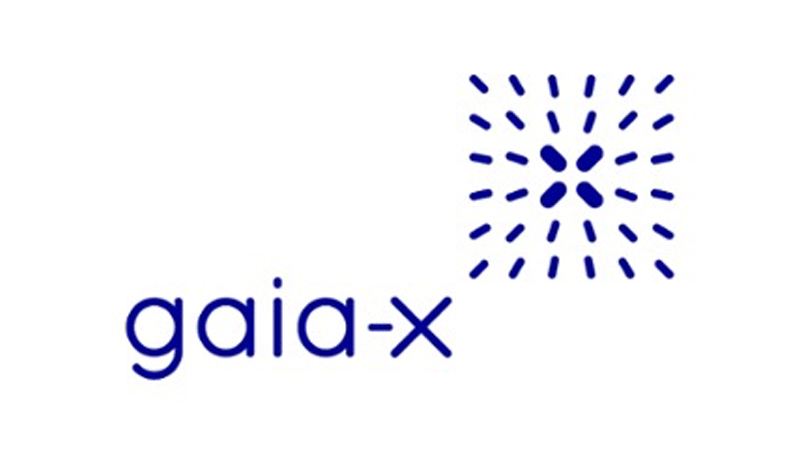 CISPE has worked with a broad range of allied voices on a number of issues that help implement the GAIA-X vision. We describe them in more detail below.
Main achievements to date
Through our

FairSoftware.Cloud

campaign, we tackle the unfair licensing practices of some global legacy software providers that are hindering choice and fair access to the cloud for European business customers. The Principles have been supported by

CISPE

,

Cigref

,

CIO

Aica

Forum

,

CIONet Italia

,

CIO Club Italia

,

AUSED

,

FIDA Inform

,

Danish Cloud Community

,

Dutch Cloud Community

, and

Coadec

, and have been published in 19 languages.

 

CISPE members were the

first to declare services compliant with the SWIPO

IaaS Code of Conduct for data portability. Infrastructure services that prevent lock-in and guarantee easy data portability are fundamental to the GAIA-X vision.

As part of the first

Data Protection Code of Conduct

of Infrastructure-as-a-Service greenlighted  by EU Regulators (EDPB), CISPE created the option to store and process data exclusively within the EEA and the guarantee that customer data will not be monetised or used for any other purpose without consent.

CISPE collaborated with other representative organisations to launch the Climate Neutral Data Centre Pact in January 2021 with the support of European Commission Executive Vice-President Frans Timmermans. It has engaged the whole industry in reaching climate neutrality by 2030.

Cybersecurity@cispe.cloud