Cloud Infrastructure Services Providers in
Europe
CISPE.cloud gives a voice to Cloud Infrastructure
Services Providers in Europe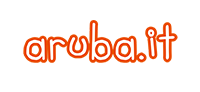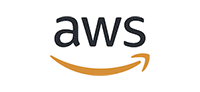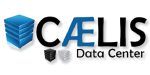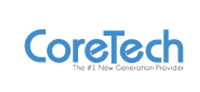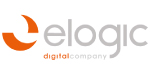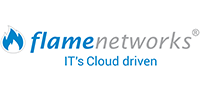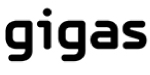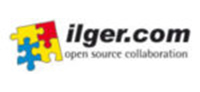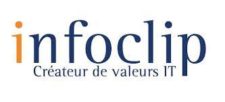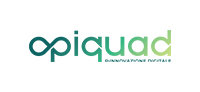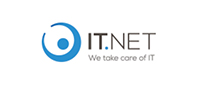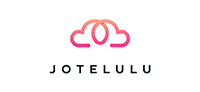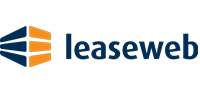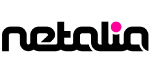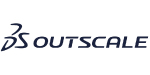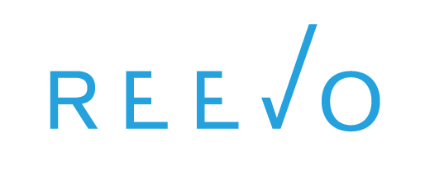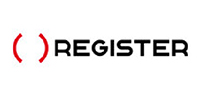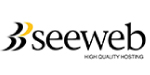 Les utilisateurs de services cloud peuvent désormais rechercher et comparer des services qui répondent à tous les éléments de la chaîne de confiance...
How CISPE is Shaping EU Policy and Why it Matters to the Cloud Industry : These topics and more will be discussed during the session of Wednesday, October 12, 2016: 1:00 pm – 1:45 pm
CISPE in Action
Check out the latest images of our events
and activities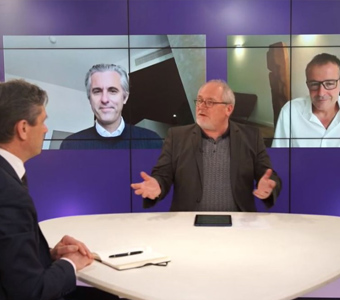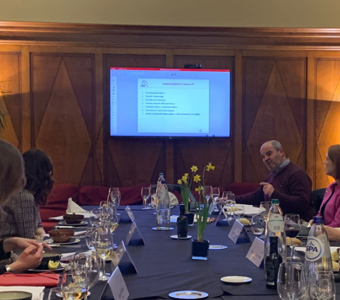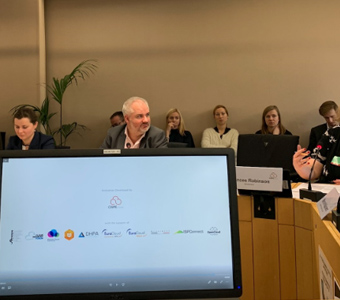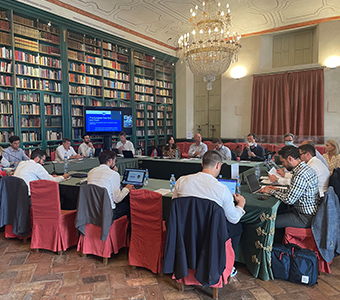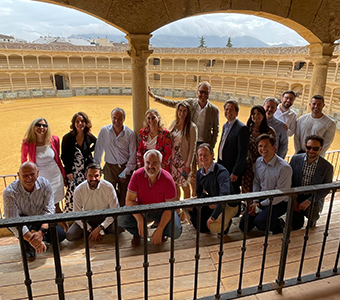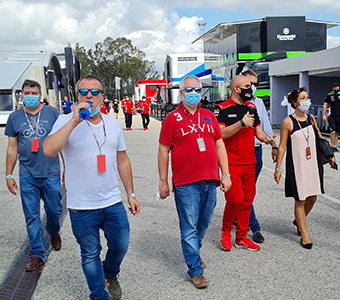 Our Manifesto Commitments
Cloud First Public Procurement Policy
Accelerating the digital transformation by promoting an ambitious and forward-looking cloud first public procurement policy when making IT expenditure decisions to ensure the right modernisation decisions are being made for the right reasons.
Sustainable, energy-efficient policies
Promoting eco-friendly, pro- renewable policies for data centres contributing to the realisation of the COP21 objectives on climate change.
Security and privacy
Promoting cloud certification and industry standards that foster innovation, support strong encryption, and protecting privacy
and fundamental rights by ensuring GDPR compliance via a CISPE Data Protection Code of Conduct.
An open and competitive IT environment
Free from vendor lock- in, promoting freedom choice for customers. No more long-term service contracts and expensive software licensing fees: anyone should have access to world-class cloud services on demand.
A policy framework distinguishing when cloud providers have access to their customers' data or not
CISPE core value is putting data protection, ownership, and control in the hands of cloud users. It is essential that customers own and control their data at all times.
A coherent and ambitious global trade agenda
For the international deployment and use of cloud infrastructure that promotes European values with key trading partners.