WOMEN IN CLOUD TASK FORCE
​The digitalisation of virtually all sectors
of economic activity is providing unique opportunities for economic growth and greater inclusion of women in the labour market.
The EU has set a target of 20 million employed ICT specialists in Europe by 2030. This target also includes reaching convergence between women and men in the ICT sector. However, the technology sector has long been regarded as a male-dominated industry, and although progress is being made, there is still a great deal amount to do to address this.
According to the 2020 Digital Economy and Society Index (DESI) estimates, there were only 8.4 million ICT specialists across the EU, out of which 81.5% were male.
Structural barriers are limiting the number of women in the ICT sector, including unequal pay, how ICT education and careers are marketed to women and girls, and a lack of female role models in the sector.
At CISPE, we see exciting opportunities
for women to participate and lead in this future-orientated, fast-growing industry and want to play a significant role in removing any barriers to this happening.
CISPE Women in Cloud was recently established to redress the gender imbalance in the ICT sector. The group
led by Jacqueline van de Werken, General Counsel at Leaseweb Global and CISPE board Vice President, has the following Mission, objectives and impact: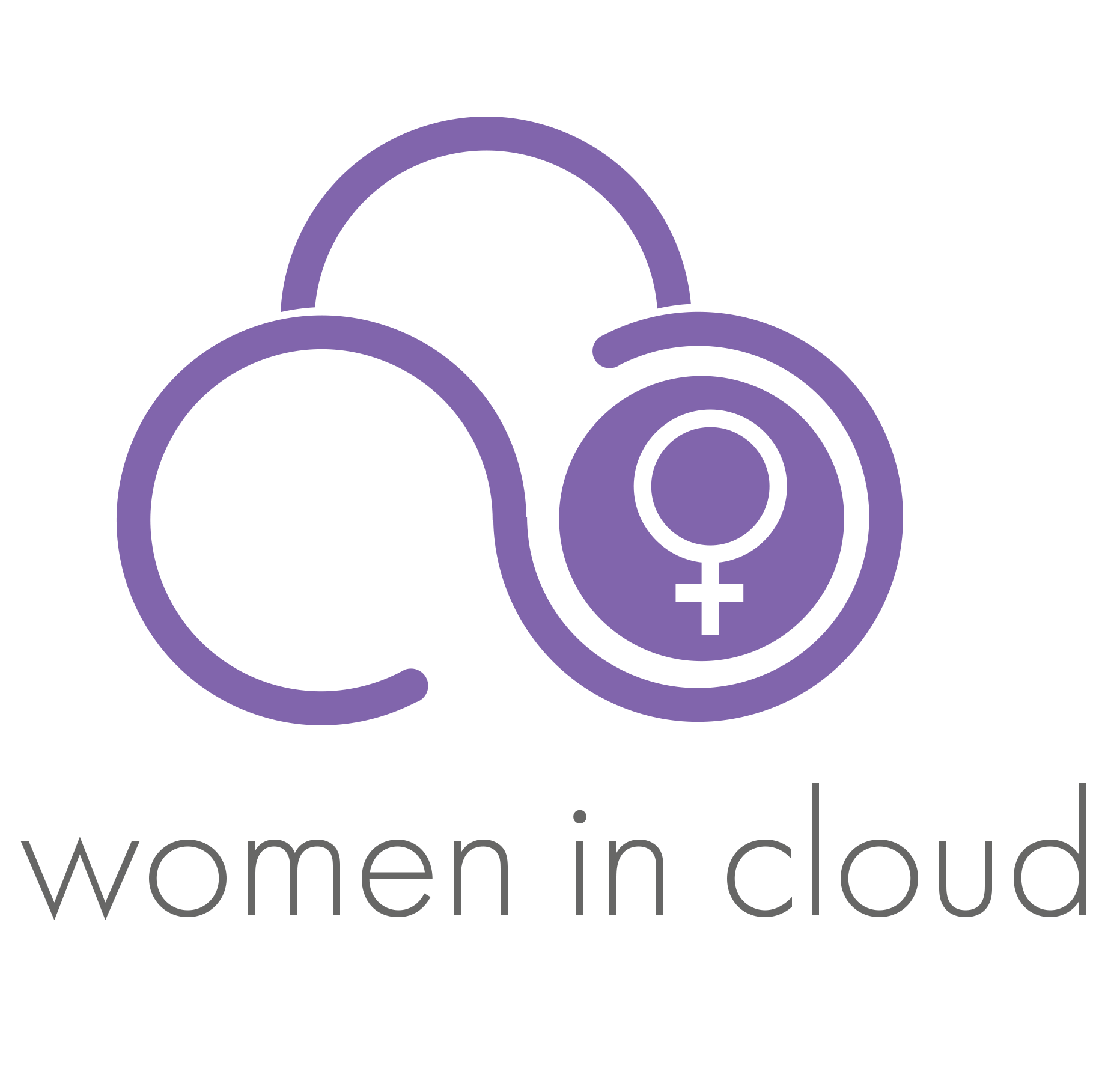 Our Mission
CISPE "Women in Cloud" task force's Mission is to promote equality and increase women's participation in the cloud industry.
Our Objectives
Our twin objectives are to empower women
within the cloud ecosystem and
attract more to join it.
​CISPE recently surveyed its members to better understand the level of women's participation and what initiatives/activities are in place to ensure fair and equal involvement of women in the Cloud Infrastructure Service providers industry. Specifically, the survey aimed at:
Collecting data on women's involvements, roles, access, and career opportunities.
Identify interventions towards improving women's participation and access
Provide the basis for policy formulation focused on enhanced women participation.
CISPE Women in Cloud Round Table, Brussels, 8th March 2022:  The survey results were discussed on the 8th March 2022 at International Women's Day in Brussels joined by several representatives from the European Union departments.